HBA spotlight- February 11 Foundation Repair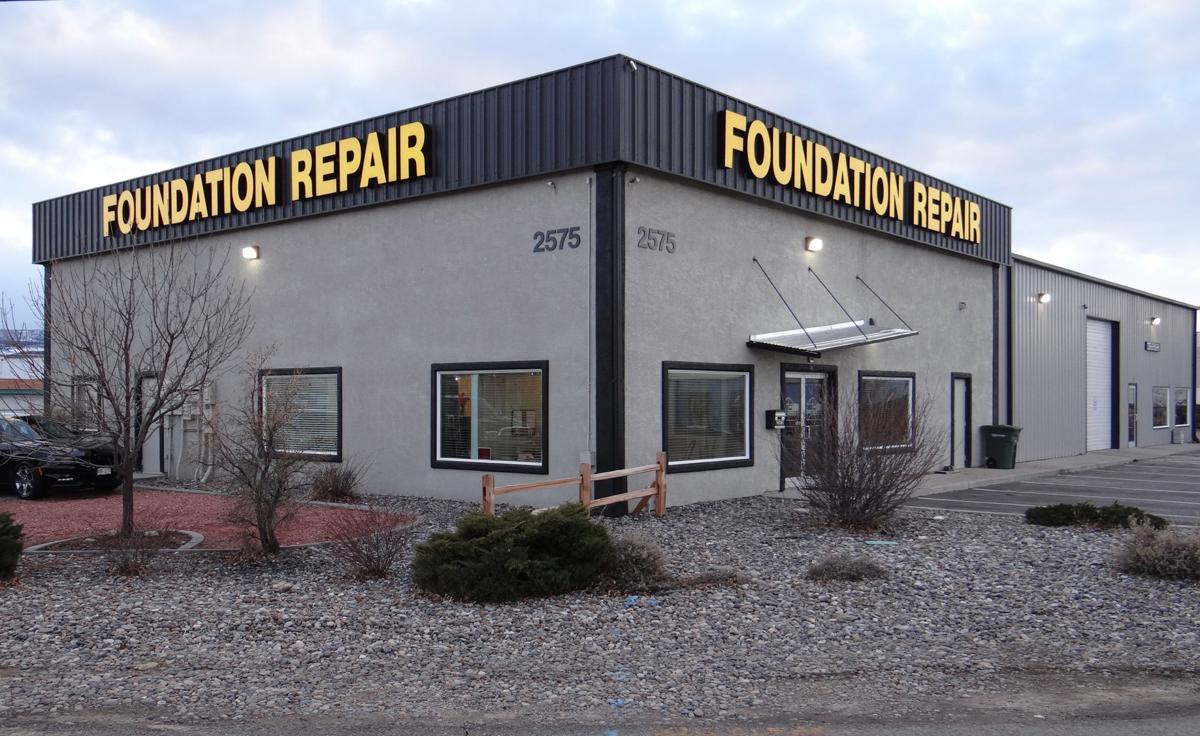 What do you most enjoy about your job at Foundation Repair of Western Colorado?
We have highly engineered products and equipment that are proven and re-proven every day. These "state of the art" products can fix a multitude of problems that we find in western Colorado. The manufacturer of the products we use is Foundation Supportworks Inc. of Omaha, Nebraska. They have a room full of engineers that specialize in foundation support and repair. These engineers are available to consult with us and our local engineers to assure our clients of the best possible solutions. Our products are all proudly made in the USA.
I have never been prouder to work with a group of people in my life. The men and women that work at Foundation Repair of Western Colorado are dedicated to the permanent solution for your specific situation. Our customers tell me time after time how refreshing it is to see a group of individuals that care so much about the customers project and work so hard for them.
Many of our customers have told me, they knew we were the right company to make the repairs to their home after they accepted my invitation, to check us out, as you should when hiring any contractor.
Here are just some of our customers comments about their experience with Foundation Repair: